In 2016 the Cities and Local government act came into law. This act allowed the formation of combined authorities with directly elected mayors and with it devolution of certain local services. This was a crucial part of George Osborne's 'Northern Powerhouse' vision and plans were quickly made in forming many combined authorities in Northern England for example, Greater Manchester, Liverpool City Region and Sheffield City Region. The North was given a lot of love by Osbourne during the 2015 campaign, but alas nothing on the West Midlands. Almost as if the region itself doesn't exist, leaving many residents worried about the plan for them. Was the area going to become a commuter hub for London? Something not too far fetched with the only recent large-scale project announced being HS2.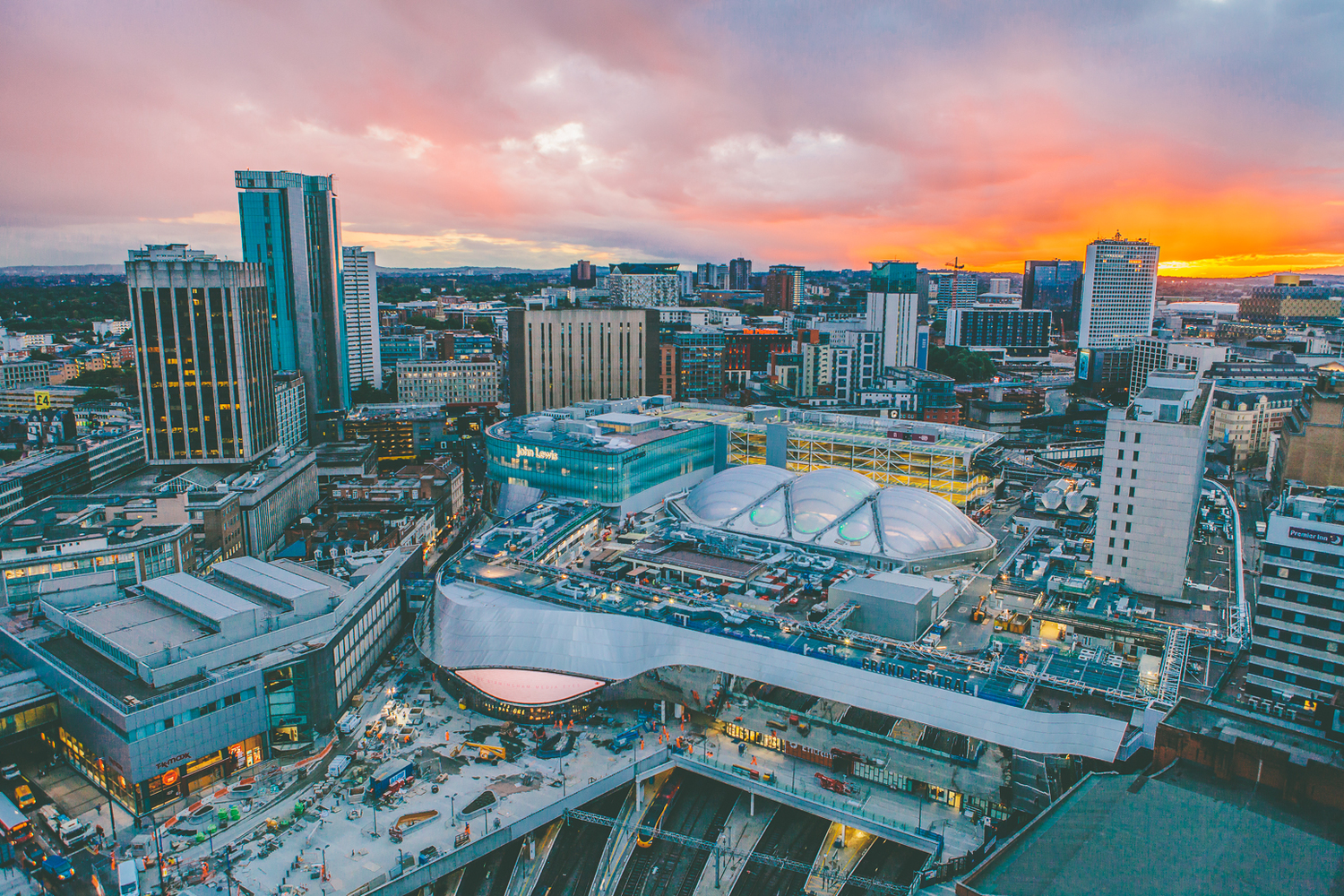 Birmingham, the Uk's second largest city forgotten by Osborne
Home to over 2 million people and with 90% of residents relying on the area for work. The region is in desperate need for its own devolution plan to drive growth and tackle many of the issues in the area. For example, youth unemployment well over 20% in Birmingham and Wolverhampton and fewer people able to get on the property ladder.
But luckily we can take a sigh of relief of sorts, after much arguing between local authorities we finally have our own devolution plan and a new West Midlands Combined Authority with an elected mayor coming in 2017. But what is the plan and how might things change? Overall you won't see much change, you'll pay your Council Tax to the same people, the same bin men will come every week and you will still elect representatives to your local council.
Former MP for Birmingham Erdington, Siôn Simon(Lab)
is the first man to put his name forward for mayor
But there will be changes in certain areas, most notably transport. Firstly, the Mayor will have the ability to award Bus franchises, with the aim to allow better integration across the region and the wider roll out of smart ticketing. In addition, the area has already seen Rail devolution with a new body formed called West Midlands Rail. Which has been working with the DfT to outline the required service for the next West Midlands Franchise coming in 2017. The Briefing document boasts huge increases in capacity, reinstatement of old lines and modernisation of services with Wi-Fi on all services by 2019 and £5 Million investment to improve stations.
Massive improvements asked of new rail Franchisee including
a 30% increase in peak time capacity 
Another key area we will see changes is housing. The authority will be granted compulsory purchase powers, a £500 million housing investment fund and a new land commission to investigate ways of making new land available for building. All of these powers are granted with the objective of driving new house building in the region.
Finally, Education will also see some changes. The authority will be responsible for delivering an Employment and skills strategy throughout the area, working with businesses and government to identify skill gaps and to plan how to tackle these gaps. Also the authority gains local control of adult skills education, giving  the power to invest in the skills needed within the region. Furthermore, alongside the government, the authority will undertake a review into 16+ education to provide recommendations on how to improve the service received by our students.
So it would seem a great deal of power has been given to our new Mayor and Combined authority, even more than I have mentioned (Click here to read the full plan). Hopefully, the plan will bring prosperity and improvements across the region and get more people interested in local politics.